Welcome to Apple Tree Dentistry, Cambridge Dentist Services
We are a dedicated community of dentists based in Cambridge.
We ensure that our patients are at the centre of our care. As a team of general, specialists and cosmetic dental surgeons, we research and teach within our own Apple Tree Academy. This ensures that patients receive care at the forefront of science. We want to ensure that you develop a long term relationship with Apple Tree Dentistry, Cambridge as a trusted provider for your dental health.
The Smile Simulator
A free smile assessment
Takes just 2-3 minutes!
Please use your mobile phone to snap a few pictures of your teeth. This will help us assess the complexity of treatment. We can then determine whether the Invisalign technique -- or a fixed brace technique – would be the best treatment for you.
We provide a free video consultation with a dental professional, to discuss options and possible costs to undertake your smile makeover.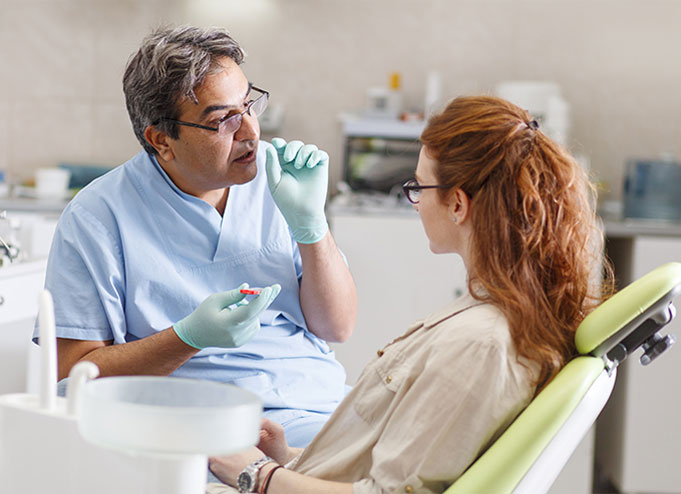 Denplan for Optimal Dental Care
Denplan makes dental treatment easy to afford. Your dentist will work out the costs of the treatment you need. You will then be given a monthly fee to cover those costs. Plans can cover any of a range of treatments, such as check-ups, x-rays and hygienist visits.
The benefits of Denplan
Oral health advice – learn how to prevent dental problems
Set payments – monthly payment plan provides you with a clear view of your dental care costs
Check-ups – see your dentist regularly to keep teeth and gums healthy
Speak to your dentist today, and learn how a Denplan payment plan can help you.
Treatment Co-Ordinator Service
Clearly, it is very important for you to be comfortable with your dentist have the ability to evaluate your provider before committing for care. Our treatment co-ordinator service is a free service undertaken by advanced dental nurses who have the ability to explain more advanced care options and show you examples of completed treatments, including cost options. Meeting our treatment co-ordinator will give you a chance to evaluate our practice, and understand our professional approach to care.
Our Core Services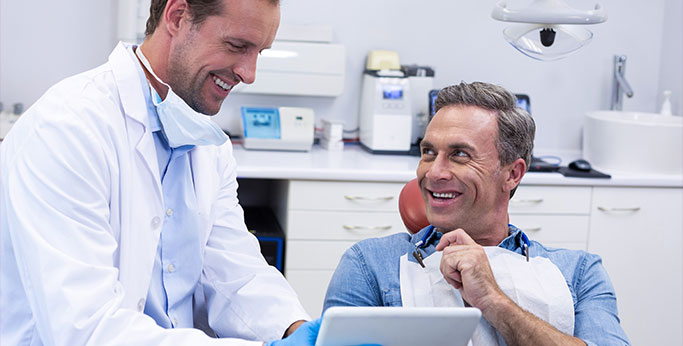 Routine and Cosmetic Dentistry
Several of our dentists are able to undertake smile design procedures. We provide a digital smile re-design service using photoshop software and our "Lorin Library Smile Style Guide" to help you visualize your new smile before agreeing to do any treatment. We use state of the art labs who excel in their use of the latest porcelains to make exceptionally natural teeth restorations.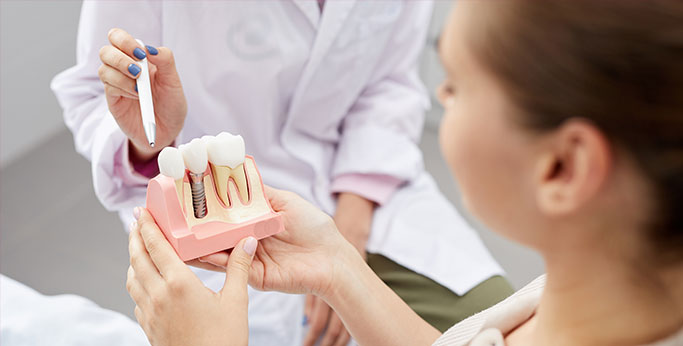 A member of the Association of Dental Implantology, experienced Cambridge dentist, Dr. Wadhwani has been providing dental implant options from single teeth to advanced full jaw reconstruction for over 16 years. He undertakes research in the field of implantology and teaches and mentors junior dentists in their early dental implant career.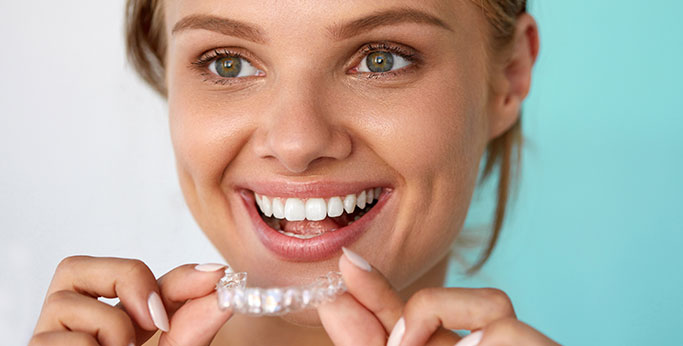 Apple Tree Dentistry operates within a specialist-led orthodontic service, which is operated at our Flagship practice Antwerp House Dentistry in Cambridge, where they are able to accept referrals for children under 18 to consider NHS funding for fixed and removable braces.
Our dentists also operate an adult orthodontic service under private care arrangements, and provide invisible brace options such as Invisalign, Lingual braces, and ceramic braces with composite wires
The latest check of this service used our new approach to inspection.