For all patient referrals, please fill out the referral form below.
Note to our referrers
It is our policy to limit referral activity to the referral itself and refer patients back for care to their general dental practitioner. We believe that this collaborative approach to care is in the patient's best interest and forges  a healthy partnership between you the referrer and our Specialists or Complex Care Providers and our mutual patients. Our Complex Care Providers are non-specialist surgeons with proven expertise in certain areas of dentistry. We also have specialists in Prosthodontics, Endodontics, Periodontics, Orthodontics and Minor Oral Surgery. Several of our practitioners also have a special interest in pain management by the use of low level laser therapy and facial aesthetic services.
If you ever have any queries about referral care please do not hesitate to e mail our practice manager and she would be pleased to assist you. Please e mail on :
Endodontics
Periodontics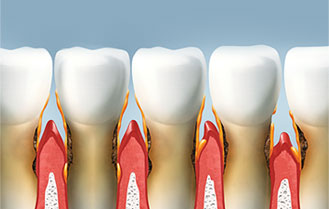 Dental Implants
Orthodontics
TMJ & Facial Pain